Learn • Practice • Reflect • Grow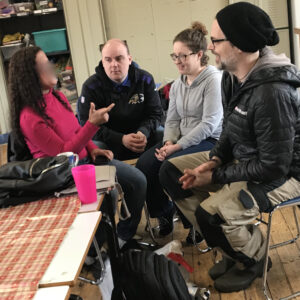 EQUIP Britain is not purely an academic approach to ministry. Our desire is to see EQUIP Britain apprentices make disciples now. Apprentices are immersed in an urban environment where opportunities to practice the principles in a real-time context are numerous.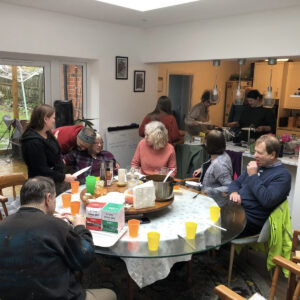 EQUIP Britain is the first year in an urban, mission context. The benefits of this experience directly correlate to the effort put in by apprentices. The application is fundamental to learning.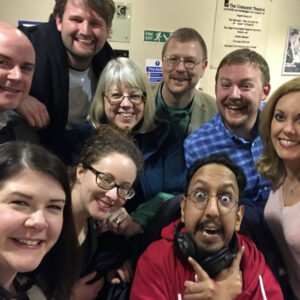 EQUIP Britain offers an opportunity to develop as a whole person in cross-cultural ministry. There is no better training for making disciples than to be a disciple worth multiplying. The immediate application of skills offers participants this growth opportunity.